Words from Our Guests
Our group of 5 from Indian Valley Scuba stayed at Manta Ray Bay Resort for 3 days of diving last week. Every resort employee we encountered was very friendly and courteous. The wait staff in the restaurant were exceptional, learning our names and greeting us by name with every encounter. The dive staff were also superb. Tony and Brian were great dive leaders and gear handlers. Theo provided a very... Good morning Bill. I was a guest at your resort in August, I caught the first part of Manta Fest, and I have been meaning to e-mail to let you know how much I loved your resort and staff. You run a first class resort and dive operation. It was one of the best vacations I have ever had and that is saying a lot because I have been to... I've been to several places in the world - especially for diving - and I'll see some more. But no place is more familiar to me than your adaptive home with the scent of tropics, wonderful people, excellent diving, fresh fish and a tasteful hammerhead - you've really done a good job, Bill! We had the absolute best time at your place. A+ in all aspects. Diving, the guides, boats, food, room....ALL of your help is fantastic...every person we met was wonderful!!! I know we should be able to find something to be critical of but I think we will be back again next year in search of it!!!! It was a pleasure staying at the Manta Ray Resort. I had a fantastic time. The best part was the people of Yap. They are very warm and friendly. Your dive crew was great. I do not dive, but snorkel. I had the opportunity to swim with Manta Ray, Eagle Ray, black tip sharks, turtle and star fish. They know the waters like the back of their hands. The food... My wife Naomi and I are celebrating our 20th anniversary and I was in between jobs. We had talked about visiting Yap for years. I'm so pleased we could do it. I'm very impressed with what you have built there. Attention to detail was everywhere. We loved the Mnuw. Also, being a hobby woodworker myself I was more than impressed with the workmanship and the mahogany furnishings in our room.... First, we enjoyed every minute while staying at your beautiful hotel. Everything is so perfectly thought through to give guests and divers the most convenient holiday. Having our own open air whirlpool with great bay view was almost too much. The Yap divers did a great job and were allways open to our wishes about what we would like to see or which spot we would like to dive. The... Had a FANTASTIC trip. I am so glad I got to be there and see the beautiful sights that Bruce had always talked about, from his previous trips. The staff was phenomenal: attentive, polite, accommodating. The room was spectacular, i never have stayed in such a luxurious room. The dining was good, enjoyed the ship restaurant. Good breakfasts. I can not tell you what a great trip it was- oh... I want to say a BIG THANK YOU for all the fun we had bringing the group to Yap. You certainly took great care of us and we soooo enjoyed the entire experience. The rooms were awesome, the hospitality as wonderful as always and the "fill in" Cabana Boy a big hit. I knew I could count on the Manta Ray Bay and Yap Divers for the best, but even...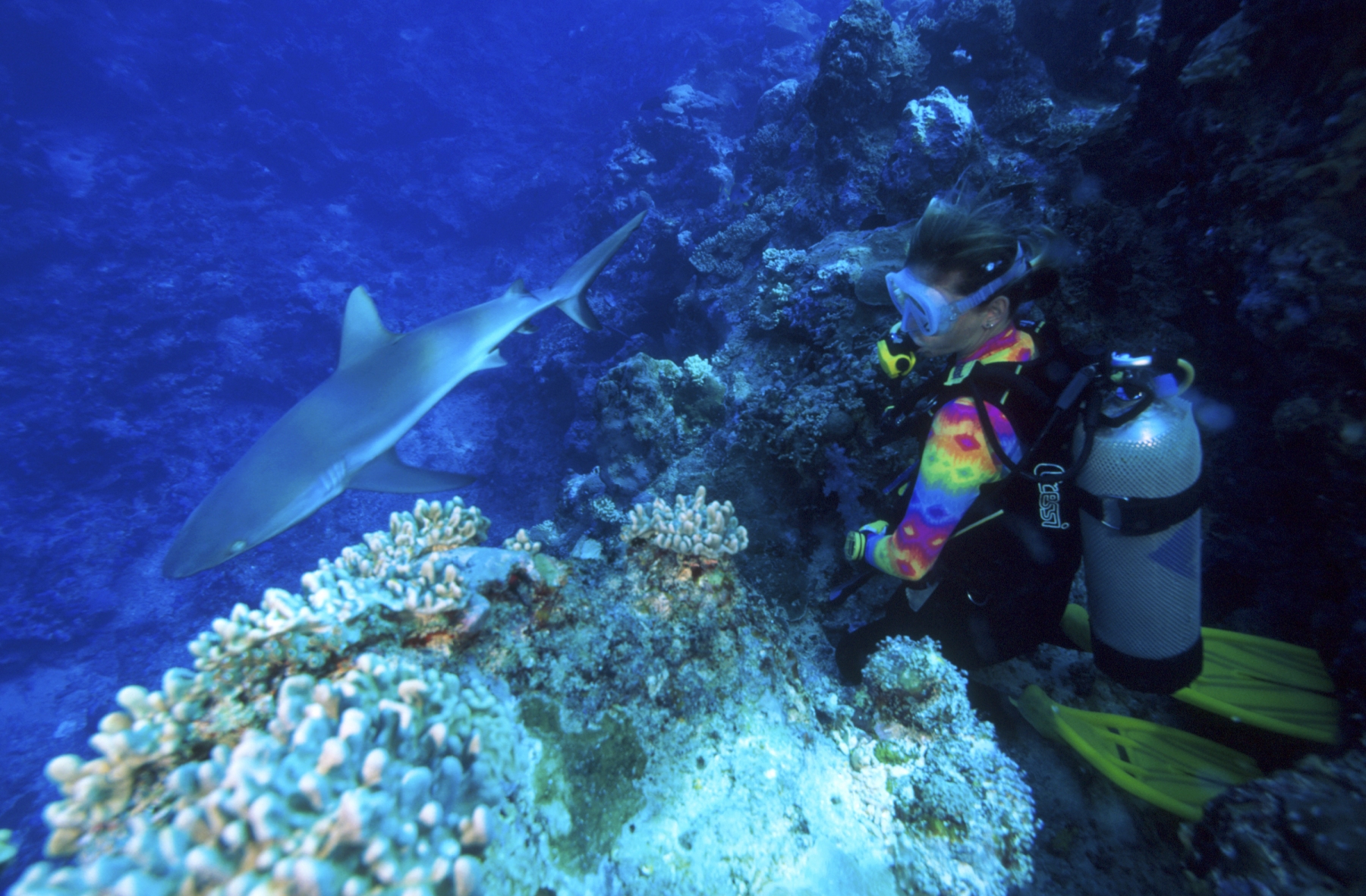 Dear Bill, I want to send you and your entire staff a HUGE thank you for a fabulous stay. It was entirely too short, which just prompts me to want to return. Jan ran an amazing dive shop, and having Alex as my dive guide for the manta dive was very rewarding. Thank you for the extra special care you insured for my stay. The Taro Leaf Spa, as well...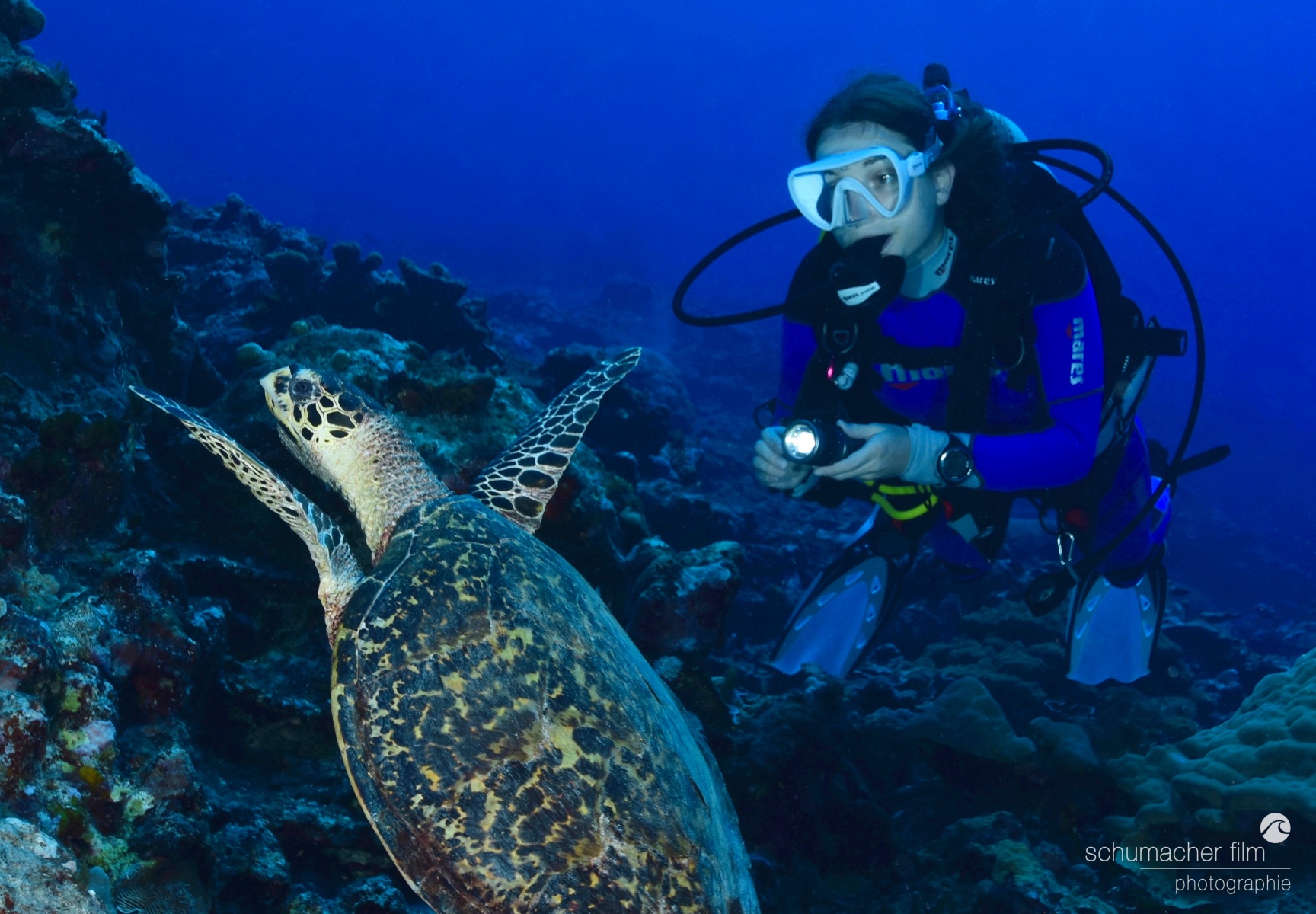 A very impressive operation, one of the best dives I have ever had and a consistently pleasant and professional staff. Congratulations and thanks.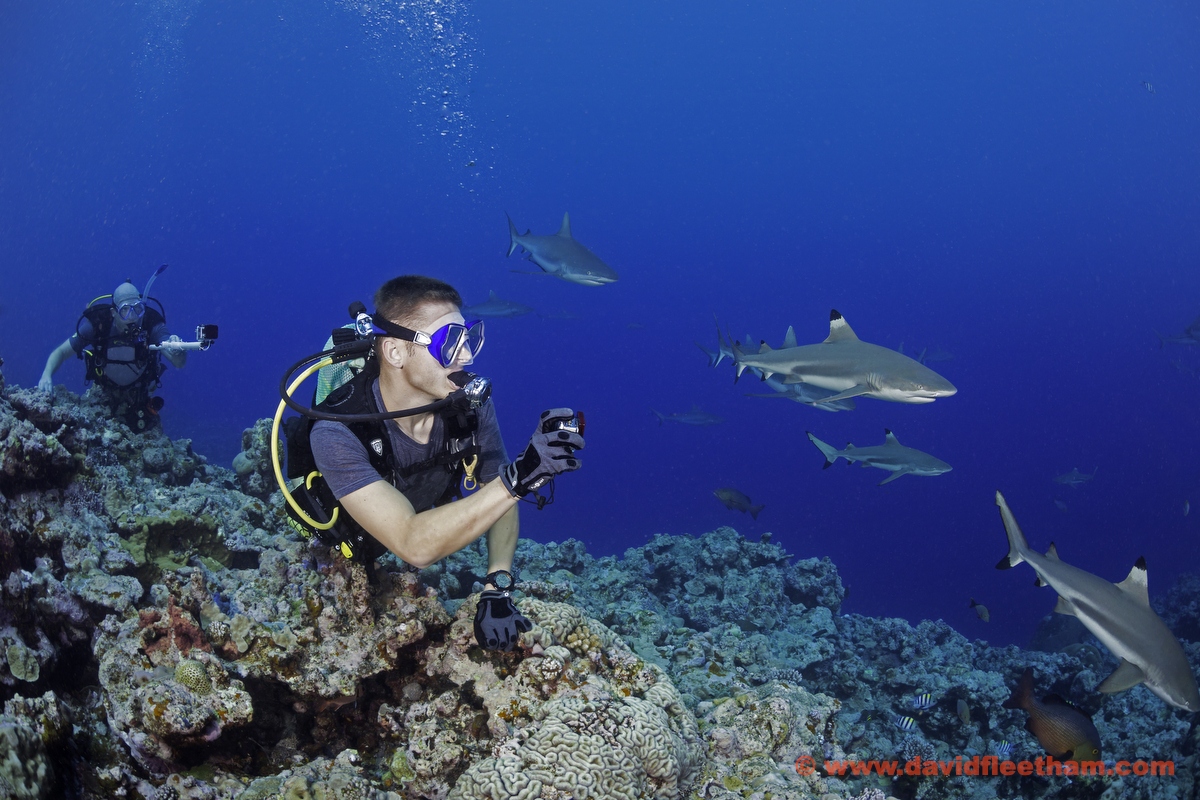 We had great dives, great beer and great people at the Manta Ray Bay Resort. I couldn't have asked for a better dive trip. Thank you.